Posted on February 13, 2014 at 6:00 am
If you're already dreaming about your 2014 garden, you're not alone. In fact, we're planning a series of events to help you in your planning and dreaming, as well as connect you to others in your neighborhood with similar interests.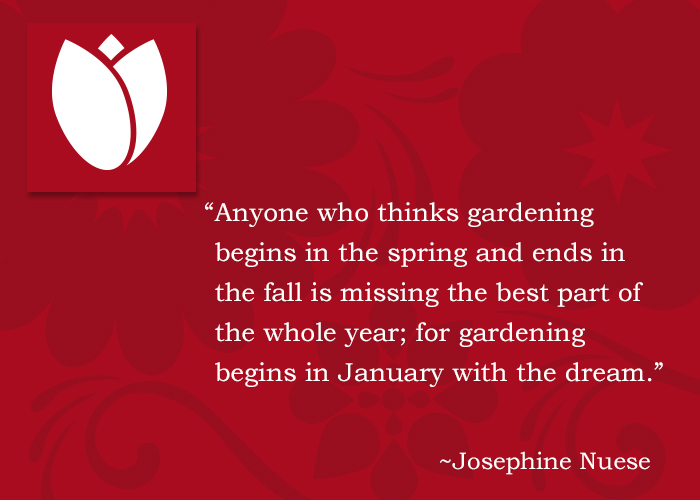 Master Gardener Steve Nokes will be leading two programs:
Propagation from Seeds & Cuttings, which will help you learn ways to reproduce your favorite plants with or without a greenhouse.
NORTH SPOKANE
Thursday, Mar 13 at 7pm
SPOKANE VALLEY
Wednesday, Mar 19 at 7pm
Vegetable Gardening 101, which introduces basic info on design, soil prep, planting, watering, fertilizing and when to harvest.
NORTH SPOKANE
Thursday, Mar 27 at 7pm
SPOKANE VALLEY
Wednesday Apr 2 at 7pm
Tags: adults, DIY, events, gardening
4 Comments