Posted on November 12, 2013 at 12:00 pm
1 out of 2 jobs today require information technology (IT) skills. In less than 10 years, this number will increase to 3 out of every 4 jobs requiring IT skills*. Are you ready?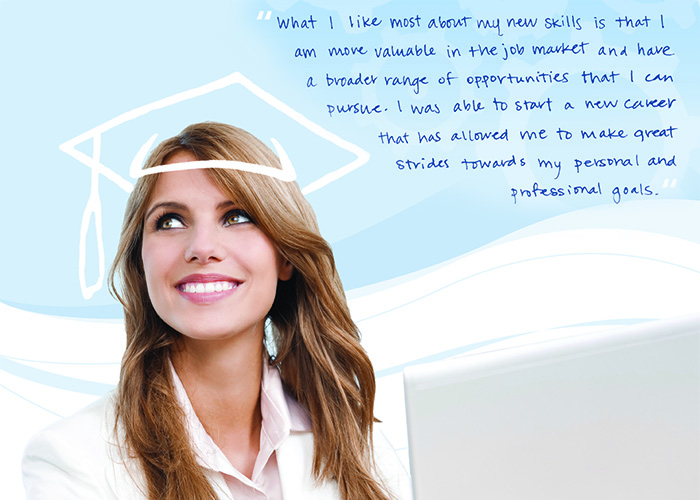 Through a partnership with Microsoft, Washington state libraries now offer Microsoft IT Academy to the public at no cost.
E-learning from Microsoft IT Academy will set you apart from the pack in the job market. From computer basics to master level technology skills, Microsoft IT Academy offers a full, digital curriculum of technology courses and learning tools, including Word, Excel, PowerPoint, and Access. IT Academy e-learning is all self-paced and available when you are, from your home, office, or the library.
Best of all it's free through your library. Just stop in to your local library and ask about IT Academy or click here. In just a few minutes you'll be on your way to sharpening your edge in the job market.
*IDC, 2011
Tags: business, digital library, jobs, technology
No Comments