Posted on June 1, 2013 at 6:14 pm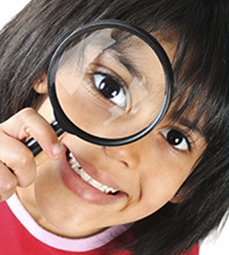 Mobius Science Center returns to the library with Science Saturdays. Learn the science lurking beneath the surface of everyday life in this exciting, illuminating program for curious kids of all ages!
Science Saturdays are a partnership between Mobius and Spokane County Library District to bring the thrill of science to kids (K-5) in our community.
Share the excitement of science with your child this fall!
Saturday, Oct 12
AIRWAY HEIGHTS at 11am
MEDICAL LAKE at 2:30pm
Saturday, Oct 19
CHENEY at 11am
MORAN PRAIRIE at 2:30pm
Saturday, Oct 26
FAIRFIELD at 11am
OTIS ORCHARDS at 2:30pm
Saturday, Nov 2
ARGONNE at 11am
SPOKANE VALLEY at 2:30pm
Saturday, Nov 9
DEER PARK at 11am
NORTH SPOKANE at 2:30pm
No Comments