Posted on October 23, 2013 at 5:05 pm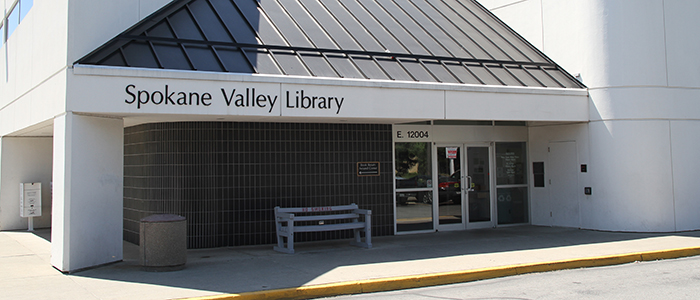 Spokane Valley Library will be closed November 11 through 16, and will return to regular hours Sunday, November 17.
Books and materials may still be dropped in the Book Return at Spokane Valley. Materials on hold with 'pickup by dates' after November 10, including items that become available during the closure, will be held until November 24.
Built in 1955, the Spokane Valley Library has been remodeled twice, most recently in 1986. Safety issues and inefficient high traffic service areas at the County's busiest library will be addressed during this minor reconfiguring of the public spaces.
Over 300,000 people visited the Spokane Valley Library in 2012, and despite the inadequacies of the building, more than 19,000 people attended programs and more than 700 community meetings were held at the Library.
Valley residents may still access library services at nearby Argonne Library and Otis Orchards Library during the closure. Spokane Valley Library will return to regular hours on Sunday, November 17, at 1:00pm.
Tags: closure
No Comments