Posted on December 26, 2013 at 6:00 am
by Cindy Ulrey
Can't get enough anime at our monthly teen anime clubs or in the library collection? Check out some of these great resources on the web where you can legally stream anime for free!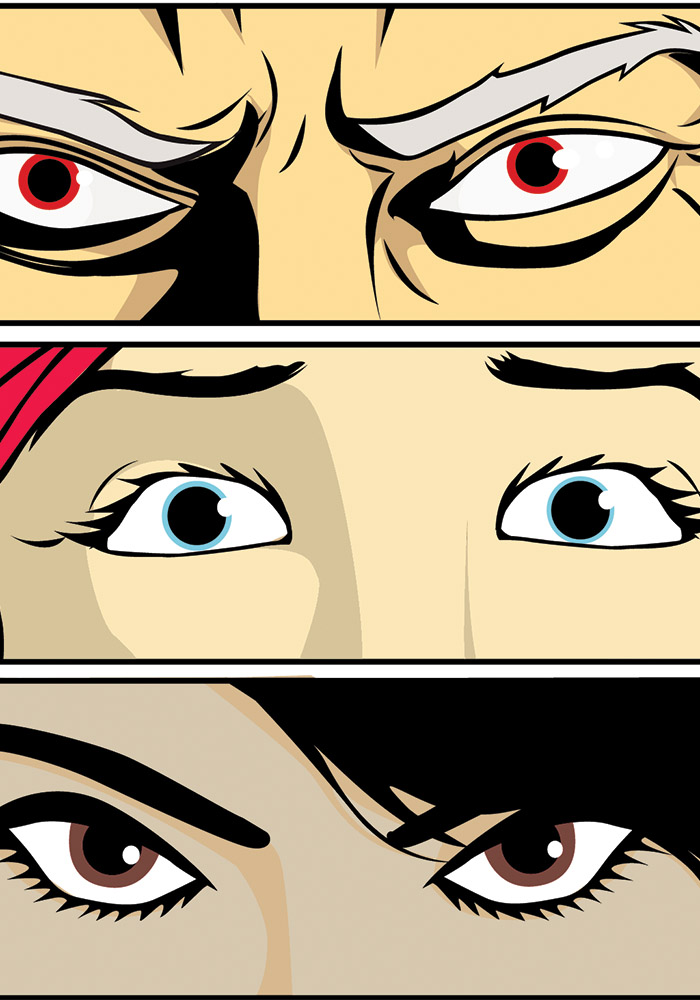 The Anime Network
Watch many episodes of popular titles like Clannad, Princess Tutu, and Maid-Sama! free on your computer or iPhone/iPad app. Or watch entire series, many dubbed, with a $6.95 monthly subscription.
Crackle
Click the "Genres" link beneath the search box and click "anime" to enjoy a number of series like Galaxy Express 999 and Nodame Cantabile as well as full length features like Osamu Tezuka's Metropolis or The Sky Crawlers at this Sony Pictures site.
Crunchyroll
From old school episodes of Speed Racer to the latest episodes of Naruto Shippuden, Bleach, and Blue Exorcist to live action dramas like Boys Over Flowers, Crunchyroll has something for everyone. Stream sub-titled episodes for free through your computer or an app or try one of their subscription options at $6.95+ a month and enjoy a wider selection of ad-free, HD episodes broadcast the same day they premier in Japan.
Funimation
Stream over 140 shows on your computer or an app on your mobile device, many dubbed as well as subbed, including Dragonball Z, Fruits Basket, Fullmetal Alchemist, and Ouran High School Host Club. For $7.95 a month, enjoy those same shows commercial-free in HD plus an additional 6000 episodes and movies.
Hulu
Plug "anime" into the search box and pull up classics like Lupin the Third and more modern offerings like Yu-Gi-Oh! and Fairy Tail on your computer. Some episodes, even full series, are available dubbed. For $7.99 a month, you can stream many HD episodes on a variety of devices and gain access to the entire current season of many popular TV shows.
Viz Media
Click on the "All Shows" tab for an alphabetical list that will take you to streaming sub-titled episodes of Inuyasha, Naruto, Hikaru No Go, One Piece, and much more!
While there's a lot of duplication from one site to the next, each offers unique titles and video players. Commercial optons and subbing and dubbing vary so it's worth exploring them all.
Which is your favorite? Any others you would recommend?
Tags: television, videos
No Comments