Posted on December 5, 2013 at 6:00 am
by Sheri Boggs
Are you destined to build fantastical worlds, invent unforgettable people, and craft crackling dialogue? If so, T.W.I.N.E. (Teen Writers of the Inland Empire) is for you!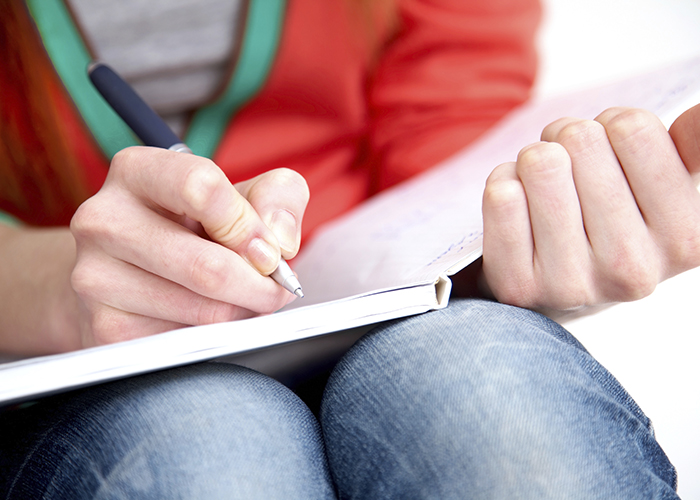 The way it works is simple: we meet the first Thursday of every month at the Spokane Valley Library. We use writing prompts to get the words flowing, we share our work, and we talk about what it means to live the writing life. We talk about our own writing projects and offer feedback, all in a supportive, friendly environment. Afterwards, we play a few rounds of the ever-popular Paper Game (if you've never played it before, you'll have to give it a try!)
Can't make it to our in-person meeting? We're launching an online version, Virtual T.W.I.N.E., just for you! Check out our blog at http://teenwritersoftheinlandempire.blogspot.com/. Throughout the month we'll have new writing prompts. Share your writing with us by using the "contact us" link and see what other teens are writing. T.W.I.N.E. is for teens grades 6-12, and we welcome poetry, short fiction, essays, book reviews, and even artwork!
No Comments